Meet the Frames Data Team
For nearly 50 years, Frames Data has been helping to build stronger businesses throughout the eyecare industry. We provide real-time access to the latest product data, and help our clients implement best practices to streamline their business and improve their bottom line.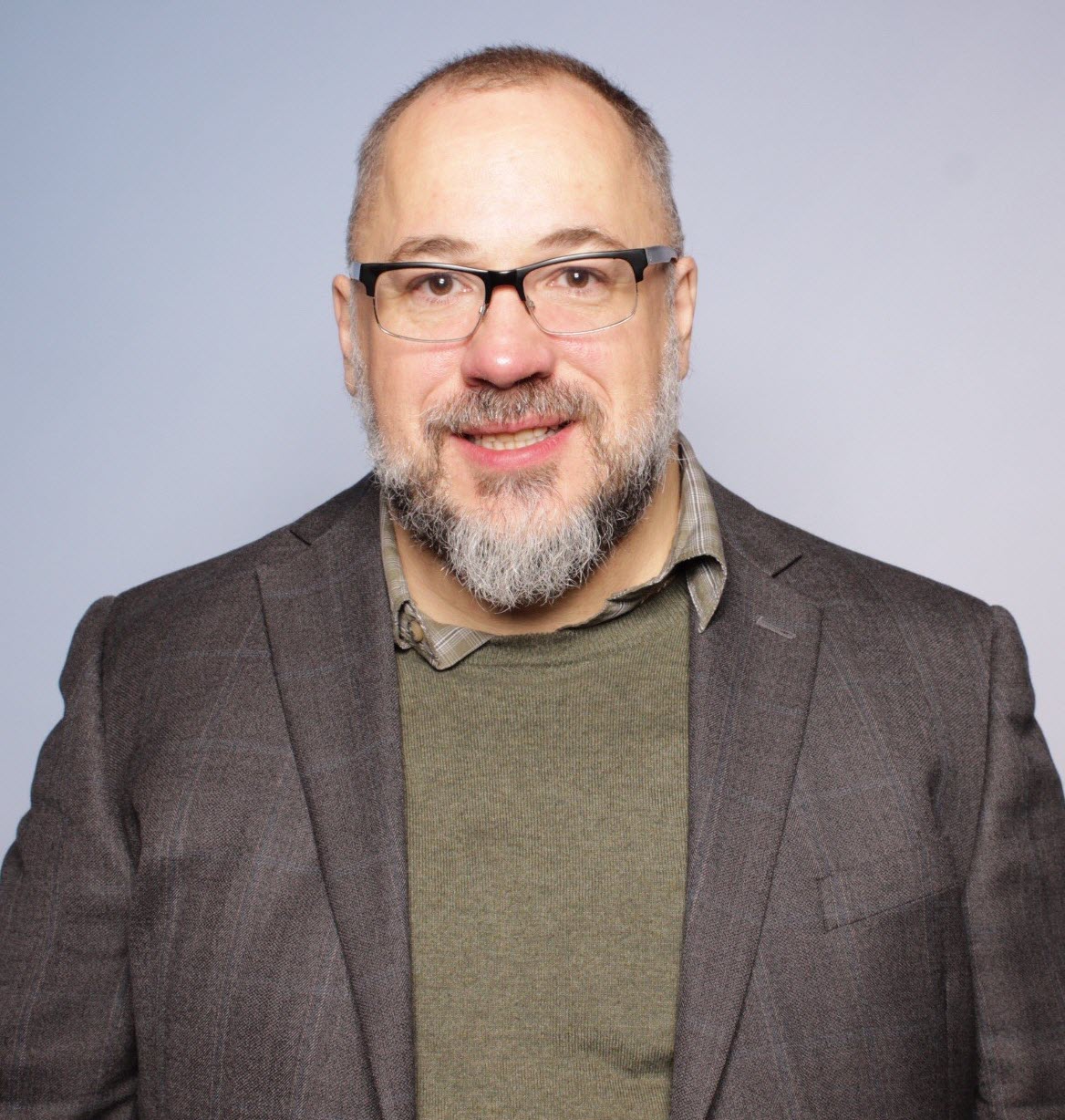 Tom Doyle
Director of Key Accounts
Tom Doyle is Frames Data's Director of Marketing & Key Accounts, and has been working as a marketer within the optical industry for over 10 years. In that time he's worked with many software companies on new integrations and has developed an understanding of what works and what doesn't. Tom is also keenly interested in productivity methodology, the color orange used in marketing, and karaoke. He is also a die-hard cat person.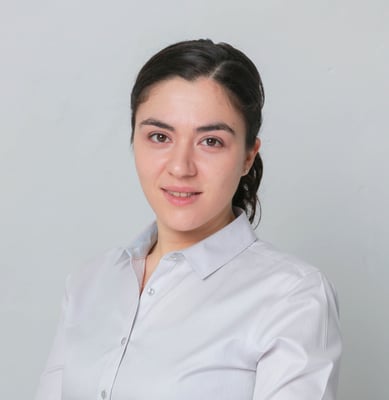 Madeline Karp
Marketing Coordinator
A graduate of Rutgers University in New Brunswick, NJ with a degree in Business Economics, Maddie joined the Frames Data team as Product Coordinator before moving to her current position in Marketing. She has past experience as a content editor, and has always enjoyed writing as well as creative design work. This goes hand in hand with one of her favorite hobbies, drawing—animals are her go-to thing to doodle in her free time, especially horses and tigers.