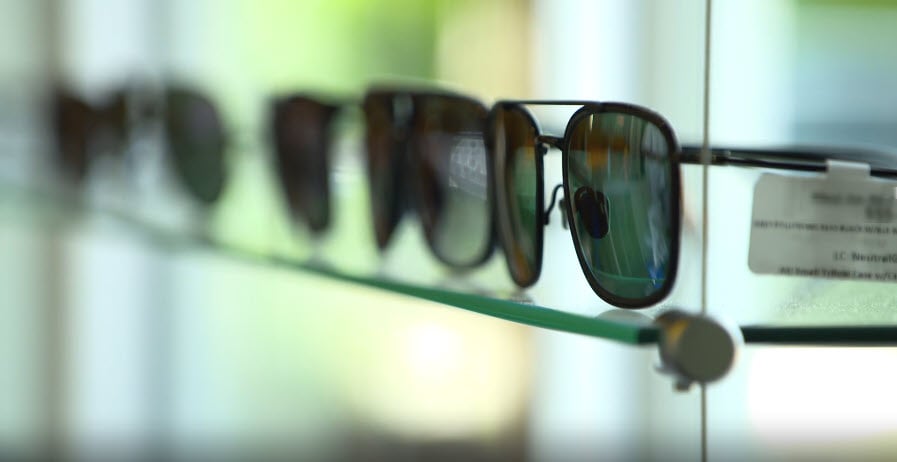 For Software Developers
Get started with your
Frames Data integration today!
Are you in the right place?
This page is for software developers, website developers or retailers with custom software, who would like to integrate Frames Data into their systems.
Frames Data has existing integrations with dozens of software companies. If you are an optical retailer using a third party software (for instance, OfficeMate, Compulink, RevolutionEHR, etc.), it is likely there is already an integration. You can view the list of approved software vendors here. If you need instruction for loading Frames Data into your software, visit our support page, or contact your vendor for instructions.
Background
Receiving frames to inventory, printing bar codes, recording sales, submitting managed care claims, sending lens orders to the lab...these are vital processes for optical retailers.
You could have the most effective software package ever created, but if it isn't easy to add the detailed, accurate product details that optical retail environments require, people won't fully adopt it.
That's where Frames Data comes in.
Frames Data is the optical industry standard for product data in eyewear. We work with over 600 brands to create a database of eyewear that is constantly growing and updating. Dozens of software integrations deliver our standardized product database to retailers, creating efficiency in frame dispensaries that would not be possible otherwise.


Benefits
For inventory and practice management software, a Frames Data integration will make your software offering much more attractive to eyecare practices. These practices want to keep an accurate inventory, but they don't have time or ability to add product information by hand accurately. This integration will help you:
increase adoption of your inventory functionality
improve accuracy of your software reporting
market to prospects, many of whom expect Frames Data functionality in their software purchases
keep your existing customers happy with a new feature that will greatly improve their experience with your software
Once your integration is complete and approved, we will be happy to help you get the word out with a blog post/announcement about the new integration, as well as add your software to our list of partners!

Requirements
We have worked with many eyecare providers and software companies over the years, and have developed a list of required functionality based on what we've learned.
Depending on your project, the requirements may vary. If you are developing inventory software that will be marketing to the optical industry, we do expect you to familiarize yourself with the full list, but the basic points are that your integration:
is easy

for the subscriber to use in general

is easy to update and automatically accepts changes to data

is easy to renew the Frames Data subscription and keep it active
authenticates subscriptions and restricts data access to active Frames Data subscribers
The Frames Data API provides the tools you need to satisfy these requirements. We will send you additional information once you've filled out the form to the right.
Process
The basic process for Frames Data software integrations looks like this:
Sign agreements & pay integration fee
Receive developer credentials
Develop to the Frames Data API
Present integration to Frames Data
Finalize & receive Frames Data approval
New integration announcement
You'll receive further information on this process after you submit the information to the right.
Next Steps
Please fill out the form to the right and we will reach out to you regarding integrating your software with Frames Data. For urgent questions, email integrations@framesdata.com.
Want to integrate your software with Frames Data?